FemmeNoir
A Web Portal For Lesbians Of Color


---
Dana S. Austin - Comedian
 "Dana has worked for me a lot.  Reason?  No big secret…SHE'S FUNNY!" –
Dave Schwensen, Talent Coordinator for "A&E's An Evening at the Improv"
 "An incomparable talent, one of the brightest lights in Cleveland humor."
Anthony Glassman of Gay People's Chronicle
 "Dana Austin is a festival favorite.  SistahFest just isn't SistahFest without her!  She's performed for us three years in row!" –
Lisa Powell, Founder of United Lesbians of African Heritage
"A lesbian and a comic.  Just what I was hoping for!  -
Dana's Mom
Dana Austin is a Cleveland comic who is gaining national attention.  She has showcased for the Queen's of Comedy Tour, opened for Rudy Ray Moore, Thea Vidal, Simply Chanel and been featured on the BET's Comic View Tour.  Dana was recently voted Ohio's funniest up and coming female comic by the Ohio Urban Comedy Council (2001 and 2002) and voted Funniest Comic in Cleveland by the Cleveland Urban Comedy Council. 
Dana was first introduced to the Black gay community by BlackOut Unlimited, Cleveland's Black lesbian, gay, bisexual and transgender organization.  Having performing during their Black pride's Evening of the Arts celebration, from there she went on to perform at The Oven's Womyn's Variety Show in Cleveland, United Lesbians of African Heritage's SistahFest in Los Angeles, Denver Gay Pride and the tenth anniversary party for Women in the Life in Washington D.C.  She has also performed in Chicago, Tampa and Minneapolis.
When she is not on the road, she can be found performing at the Ohio Laff House, Cleveland, Ohio's premier comedy club.
"The world is really a funny place and the humor of life is not always found in the abnormal, but in the normal." – Dana S.  Austin
 Past Performances
  Cleveland Improv (Cleveland, Ohio)

  BlueBird Café' (Denver, Colorado)

  Robin's Nest (Cleveland, Ohio)

  Long Beach Pride (Long Beach, California)

  Cleveland Pride (Cleveland, Ohio)

  The Ha Ha Café' (Los Angeles, California)

  Pioneer Club (Tiffin, Ohio)

  Defiance College (Defiance, Ohio)

  BlackOut Unlimited Evening of The Arts (Cleveland, Ohio)

  Showcase for the Queen's Of Comedy Tour (Cleveland, Ohio)

  Oven's Womyn's Variety Show (Cleveland, Ohio)

  ULOAH SISTAHFEST (Los Angeles, California)

  Flava Cabaret (Minneapolis, Minnesota)

  SoulEssense  (Minneapolis, Minnesota)

  Tampa Pride (Tampa, Florida)

  Women In The Life's 10th Anniversary Celebration (Washington D.C.)

  S/HE LAUGHS OUT LOUD (Chicago, Illinois)

  The Ohio Laff House (Cleveland, Ohio)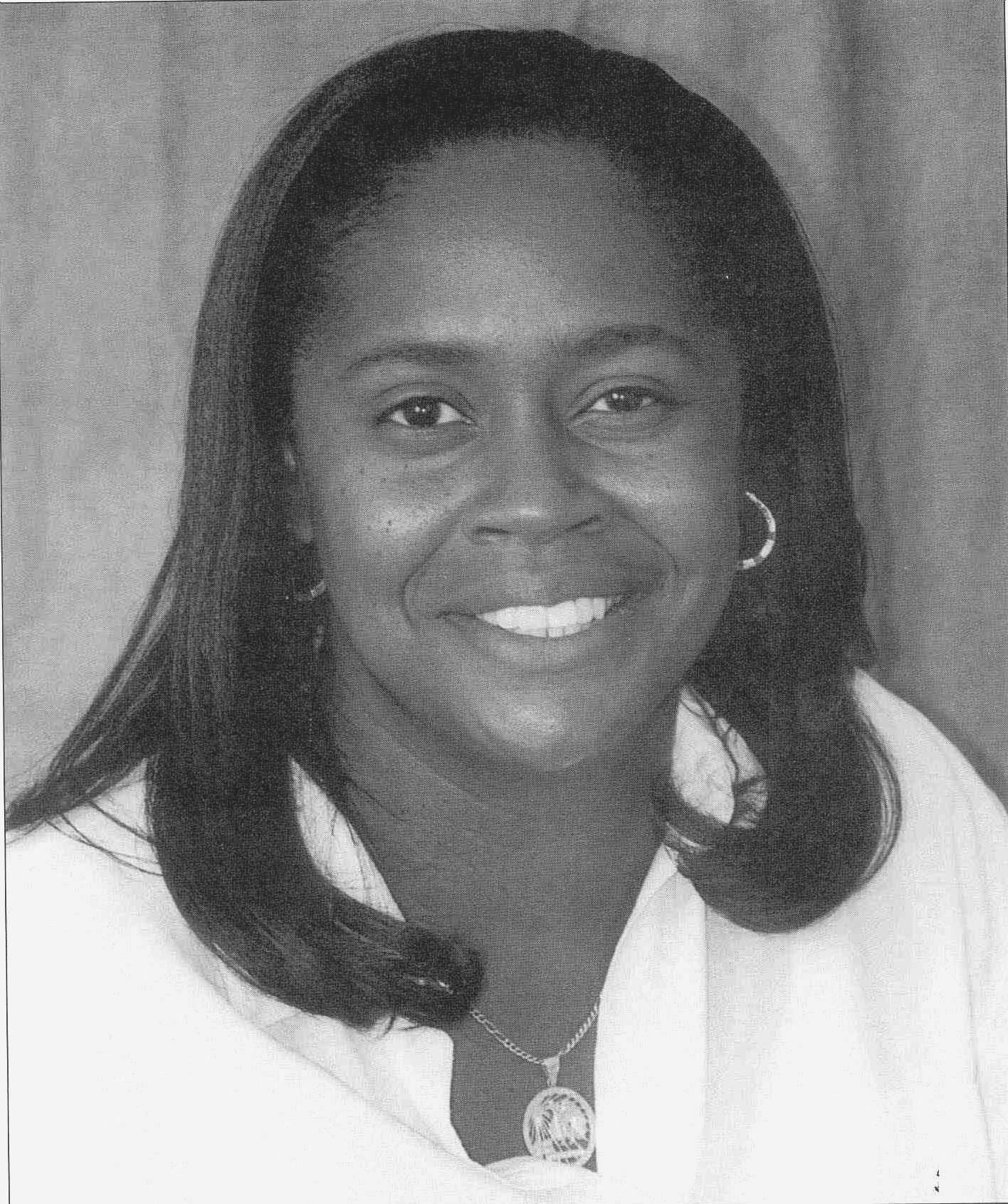 Contact Info:
216-261-2950
danaaustin17@hotmail.com
Home